Back to School
To learn more about Back to School visit eips.ca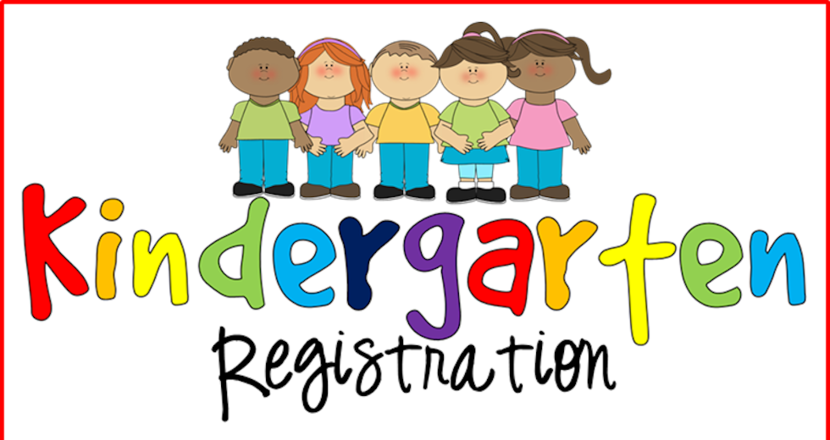 Are you interested in  your child  learning another language? Join us, for our German Language Program (K-6).  No German background is necessary.
Come to Mills Haven School to celebrate German language and culture!
To be eligible to attend kindergarten in the 2018-19 school year, your child must turn five years old on or before Dec. 31, 2018.  The German program will run using the Group A Kindergarten Calendar, English programs will use both A and B calendars.
Kindergarten Calendars
2019-20 Kindergarten Calendar Group A and B (pdf download)
Group A Kindergarten students attend school on Mondays, Wednesdays and every first and third Friday.
Group B Kindergarten students attend school on Tuesdays, Thursdays and every second and fourth Friday.
All families registering their children for kindergarten in 2019-20 must complete the New Student Registration Form. For tips on filling out the form, refer to How to Register a New Student.
Requesting to attend a non-designated school? (formerly boundary exemption request process)
Kindergarten students may request to attend a non-designated school by indicating their preference on the New Student Registration Form.
KINDERGARTEN REGISTRATION CHECK LIST:
Determine your child's designated school
Scan and upload all required documents: birth certificate, passport, PM Card etc.
Additional documents to scan, if applicable include: Guardian Letter and Parental Custody Agreement if restrictions on access.
Once the online registration is complete and submitted, a confirmation notice will be sent to the given email address.
NOTE: The paper version is no longer available.
To help families prepare, Elk Island Public Schools has put together an online toolkit to make the transition as smooth as possible.  The kit includes information on registration, important dates, programming options, what to expect, eligibility, how to find your designated school, transportation and more. Find it by visiting: http://www.eips.ca/programs-services/kindergarten
We look forward to welcoming your child into one of our kindergarten classrooms!
Fees

Refer to our Fees page for more information about school fees, transportation fees and important dates.
All families using EIPS Student Transportation services for the 2019-20 school year have received a tentative route schedule and the applicable invoice—transportation fees can be paid online by logging into the PowerSchool Parent Portal or at the EIPS Student Transportation office.
Haven't registered for Student Transportation yet? There's still time.
Contact Student Transportation at 780-417-8151.
Bus route information is mailed to families in August.
Hot Lunches/Milk Program at Mills Haven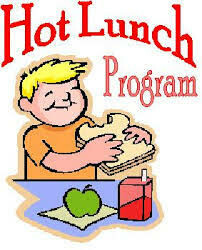 Please go to https://millshaven.hotlunches.net to order hot lunches for your children. Our school access code is MHHL. Just remember menus will open on the 1st of every month and close at midnight on the 15th of the month, except for September that date will be announced.
Safety First – No drop offs in the bus zone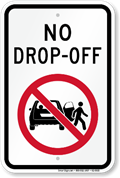 On days where the weather is inclement, there is the temptation to drop off your children in the bus zone. Please use the drop off zone by the playground. It is difficult for the buses to pull into the bus zones and it is hazardous to our children who are trying to disembark from the buses. We have 333 families that come to Mills Haven School. If all parents chose to drop off their children in the bus zone there would be chaos. Bylaw may be contacted if individuals still chose to use the bus zone as a drop off zone. Thank you to all the parents who drop off students in the designated areas.
Still have questions about school startup?
Contact the EIPS Central Services office at 780-464-3477 or visit www.eips.ca for more information about back to school.
We look forward to a great year ahead and seeing all of our students back on September 3!