Save 'em for the... Bottle Drive!
Mills Haven School Bottle Drive on May 25 at 10:00 a.m. to 1:00
Save your bottles for us and drop them off at the school that Saturday!
Thanks for supporting our school!
Kindergarten 2019/20 Parent Information Night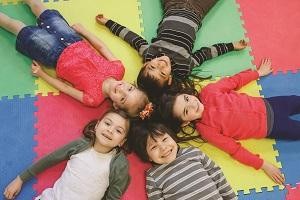 Parents, please join us on Tuesday, June 4th at 6:00 pm for our Parent Information Night. This evening will give the Early Learning Team an opportunity to explain Kindergarten programming for the 2019/20 school year. Topics covered will include Kindergarten readiness, full day programming, German Language and Culture, routines, school-home communication, etc. 
The format for this event is not suitable for children and there will be no childcare available. Kindergarten children will have an opportunity to get to know their classroom teacher and visit the classroom during small group Orientation in September. 
The Early Learning Team is looking forward to meeting all the parents and answering any questions you may have. 
Junior High Information 2019
https://www.strathcona.ca/parentsupport
Please join us to help your Grade 6 student to transition to junior high.
School Supplies 2019/2020
2019-2020 School Supplies
Mills Haven School - Class/Grade Kindergarten
Mills Haven School - Class/Grade Grade 1
Mills Haven School - Class/Grade Grade 2
Mills Haven School - Class/Grade Grade 3
Mills Haven School - Class/Grade Grade 4
Mills Haven School - Class/Grade Grade 5
Mills Haven School - Class/Grade Grade 6


Paper copies need to be into the school by April 23rd/2019
On-line orders due by: May 1/2019
Note: You can view and edit your school supply lists when you login to your account at http://www.write-on.ca/account/
Division News