Back to all posts
Posted on:
Teacher Office Hours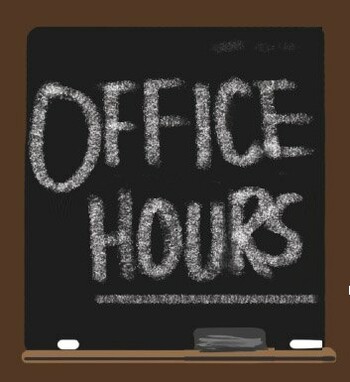 General Information
Assignments will only be posted on Mondays and Thursdays by noon
An average of 1 hour of work per day for each student (30 minutes for Kindies)
Kindergarten to grade 3 assignments will focus on Language Arts and Math
Grades 4-6 will primarily focus on Language Arts and Math, with Social and Science woven in overtime.
Can I get printed copies of assignments?
If you would rather have hardcopies of assignments:
Contact your classroom teacher to make arrangements
Paper learning packages will be available for pickup outside of the school's main entrance
Mondays after 12:00pm
Returning/submitting work preferably done by attaching pictures to an email


discuss this with teachers
Please find below our individual teacher office hours:
Please keep in mind that this is during regular school days.
Mrs. Holm: Monday to Friday: 10:00-11:20 and 12:30-1:50
Mrs. Romanowska: Monday, Wednesday and select Fridays: 8:30-10:00
Mrs. DaCosta: 9:00-10:20 and 12:40-2:00
Mrs(Frau). Jampen: 10:00-11:00 and 1:00-2:40
Mrs. Hamilton:  8:30-11:10
Miss. Bienert: 12:20-3:00
Mrs(Frau). Massey:  9:00-11:40
Mrs. Perry: 9:30-11:30 and 1:00-1:40
Mrs(Frau). Kemp: 9:00-11:00 and 1:20-2:00
Mrs. Walker: 9:00-11:00 and 1:20-2:00
Mr. Peters: 8:50-11:30
Miss. Headrick: 9:30-11:30 and 1:20-2:00
Mrs. Tally: 9-10:30
Mrs. Reimer: 10:00-11:00 and 1:00-2:30
Mr. Zukiwsky: 8:30-11:10
Mr. Bidwell: 12:20-3:00
Mrs. Rusnak: 8:50-11:30
Mrs.(Frau) Rodway: 8:30-11:10