Back to staff directory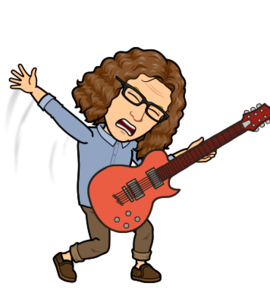 Music Teacher
Andy Funke teaches Kindergarten to grade six music at Mills Haven. He completed a Bachelor of Music
in classical guitar performance at the University of Calgary and earned his bachelor's and master's
degrees in Education from the University of Alberta. In his spare time, he volunteers with the
Alberta Orff Chapter, Alberta Kodály Association, and Strathcona County Ukulele Circle. He also
likes to play his guitar and hike.
You can visit his micro-site for music class information: https://andyfunke.schoolsites.ca/