Back to staff directory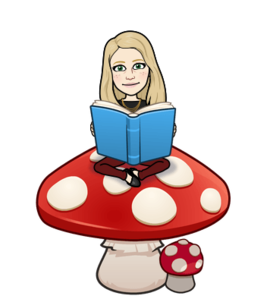 Grade 2/3 German Teacher
Hey There!
My name is Jennifer Massey and I am so excited to be teaching in the German program
again this year. As a former Mills Haven student myself, the program has always meant a lot to me,
so it is fantastic to be a part of it again. This is my 9th year at Mills Haven and I'm looking
forward to seeing what new adventures it has in store for us. When I'm not at school, I am spending
my time with my husband Matt and our two little kids, Lincoln and Monroe. We recently adopted 5
mini horses that are keeping us busy and very entertained.
I look forward to getting to know all of you better, over this coming school year. Auf Wiedersehen!