Back to staff directory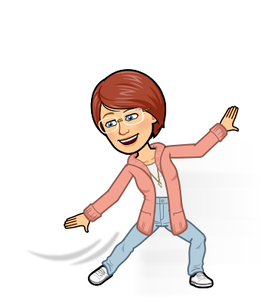 Grade One Teacher
Ola, Bonjour, Guten Tag!
I am very excited to be teaching Grade 1 this year! I look forward to guiding my students on their journey of learning, exploring their community, and opening their minds to the wonders of books and the magical knowledge they contain.
One of my passions in life is traveling and exploring different countries and cultures, tasting culinary delights from around the world and of course getting to know people from the far corners of our planet.
Please visit my class websites at bit.ly/learningwizards and for the German Language And Culture Program at bit.ly/dailydoseofdeutsch
I look forward to an exciting year of learning!