Back to staff directory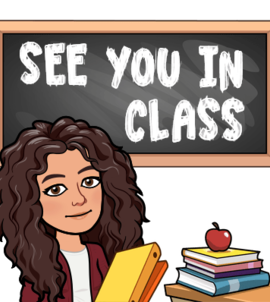 Kindergarten Teacher
Hello.
My name is Lana Romanowska and I have had the privilege to teach since 2010. I am the part-time
Kindergarten teacher here at Mills Haven, but have also taught PALS, Grades 2, and 5. This is my
third year at Mills Haven and I am thrilled to work with the students and families.
All important information can be found on our school site: https://kindergarten.schoolsites.ca/
Don't forget to check out what is happening in our classroom by also following our classroom
Twitter Handle, @MHVKindergarten, or click on the following link:
https://twitter.com/MHVKindergarten
This year is going to be exciting as we watch these wonderful children grow. Let the learning
begin!
-The one who plants trees, knowing that he will never sit in their shade, has at least started to
understand the meaning of life.
-Rabindranath Tagore